Branding is a very important aspect of any and all companies, big or small. The success of your branding can have a direct impact on your revenues so it is very important that companies get it right.
After all, branding is the face of your company. It helps potential customers understand what your company is about in more ways than one. It can give your company a more personal touch to those customers.
Aspects like logos, mission statements, colour schemes and so in are all contributing factors on how people can perceive you. They are contributing factors on how you, as a company, can stand out from the rest of the competition in your field.
That being said here are things that you should do and shouldn't do when it comes to brand strategy.
Things You Should Do.
#1. Craft Quality Content on a blog.
It is recommended that every business site needs to have a blog section. Even if you're merely just a store selling baby clothes online Malaysia, a blog would be extremely beneficial. There you can perhaps write about topics related to what your company does. From articles regarding your products to blog posts showing what life is like at the company.
A good quality blog can also help in ranking your site for search engines, along with showing future and potential customers that your company is knowledgeable in the field you are in, which may boost the confidence customers may have for your business. But, along with having a blog, your company must understand the importance of establishing social media channels as well.
#2. Establishing Social Media Channels
Not only must you have a social media presence, but your company must also be consistent in it's postings. Customers who stumble upon your Facebook page to only see that your last post was 8 months ago might not give the best impressions, after social media is everything these days, especially for branding. By not being consistent on social media, your company will have the impression that it is not very engaging.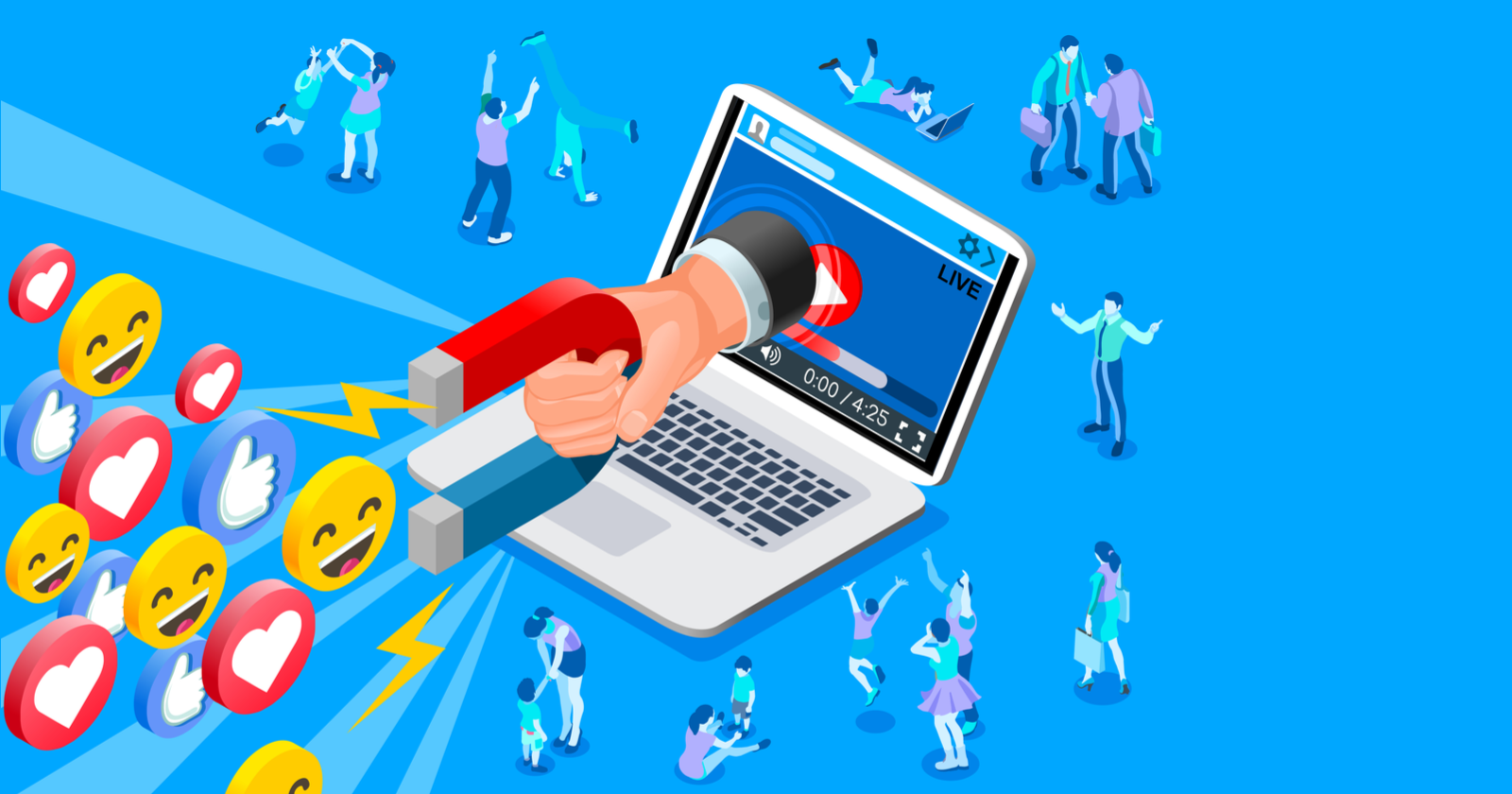 This is especially the case for the youth. It is safe to say that nearly all millennials and the Gen Z group have some form of social media, so to slack off on your social media would mean that you may lose a good portion of potential customers.
There are different strategies in which different companies can take when it comes to their social media. Let's say you are a company that is very art centric, so you would probably use platforms such as Pinterest, Tumblr or Instagram. If your company is more corporate, then platforms such as LinkedIn may be best suited for you. Tech companies may find Facebook, and Twitter to their liking, but any company can have a Facebook or Twitter account.
But no matter the platform, it is important to remain consistent. Be consistent and posting updates, answering questions from comments, promoting promotions, posting polls etc. By doing all of that, it shows that your company is active and cares.
By being active in that way, it can also help with your company's customer service points as well.
#3. Create a Strong Identity and Voice
Who do you want to be? Who are you? Are you the professional type? Or the humorous one? These are questions you ask yourself when you want to establish a brand identity. A voice could be persuasive, clear or consistent. But like social media, that voice needs to be consistent.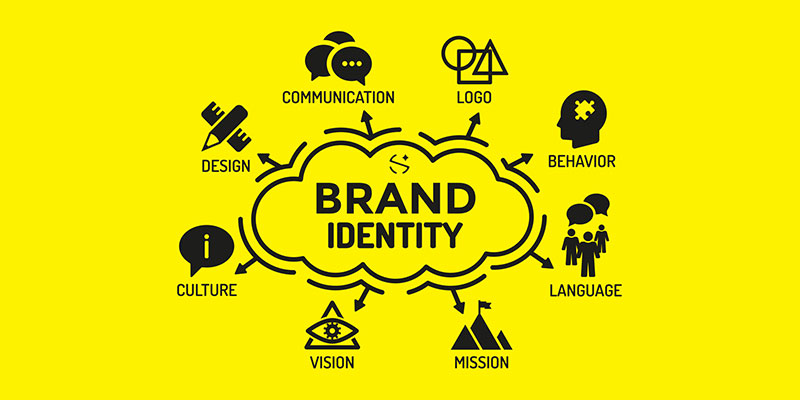 You can take the examples of various other companies on how they project their voice. A small tech company for examples would have a more relaxed tone, a more casual one, but they will still strive to use language that sells.
You must determine your audience before you decide your voice however, this is a very crucial step. You wouldn't want to use slang or Gen Z terms if your audience consists of older people who are professional. So keep your audience in mind.
#4. Seek and Identify your Audience
And finally the most important thing to do is to, of course, identify who you are branding to.
Thorough identification of your audience is extremely important and detrimental to your company's image. It can mean the success of your brand when done right.
You need to understand how your audience behaves, what their needs are and what goals they have in mind individually. By understanding all of that it could create a very strong and successful branding campaign as well as marketing campaigns.
To do that, companies need to employ the use of information they can get from competitors, analyse behaviors via social media or to look at market sectors.
By understanding your audience you will know how to brand successfully.
What you should NOT do.
#1. Don't be typical
Don't have your branding strategy strictly from the book, otherwise you will just come out as being boring and predictable. Ensure that your branding is a reflection of your brand's personality. Be flexible, be different and be you. Because without the personality, people won't pay attention.
Going overboard with the branding is also an issue as well, if you were to constantly push so hard for branding, you may just come off as annoying and you may also lose quality.
So yes, be yourself but do it moderately.
#2. Don't put too much value in Quantity.
Do not pay too much attention to the number of followers on your social platforms. A large following does not necessarily mean that the same amount are customers.
As the saying goes, quality over quantity, so for those of those followers who have used your products, ensure that you engage with them when they mention you.
And as always you should focus on your targeted group rather than focus on getting everyone.
#3. Don't get too Personal
Social media has given companies the benefit of engaging well with their customers. However, adhering to human nature, comment sections can be filled with all sorts of rabble, from political debates to trolling. Just take a look at YouTube comments, and you will see a bunch of people with nothing better to do than to cause discourse.
So as a company, you should deliver messages in a way that will not instigate or cause any hostilities. If people begin to argue in the comment sections, it is best to ignore them for the sake of your company's image.
You should also ensure that the person in charge of handling the social media accounts do not put in their own political beliefs whatever they may be.
Conclusion
Hopefully this article has given some insight into what to do and what not to do when it comes to branding for your company. It is important that you are aware of the situation around us so that you do not come off as insensitive or oblivious. Your face, your reputation and image of a company all comes down to your branding.
If you still need help, may firms can provide the right assistance to keep you on track for your branding, firms like: https://www.sterrific.com.my/branding/
So be sure to check them out when you are in need of a solid branding strategy.