Do You Have A Body Goal In Mind?
It's fun to join a pilates class. You'd get a ton of benefits such as having your balance improve, stabilization of your spine, concentration, body coordination, etc. But what really your after, is getting your body toned.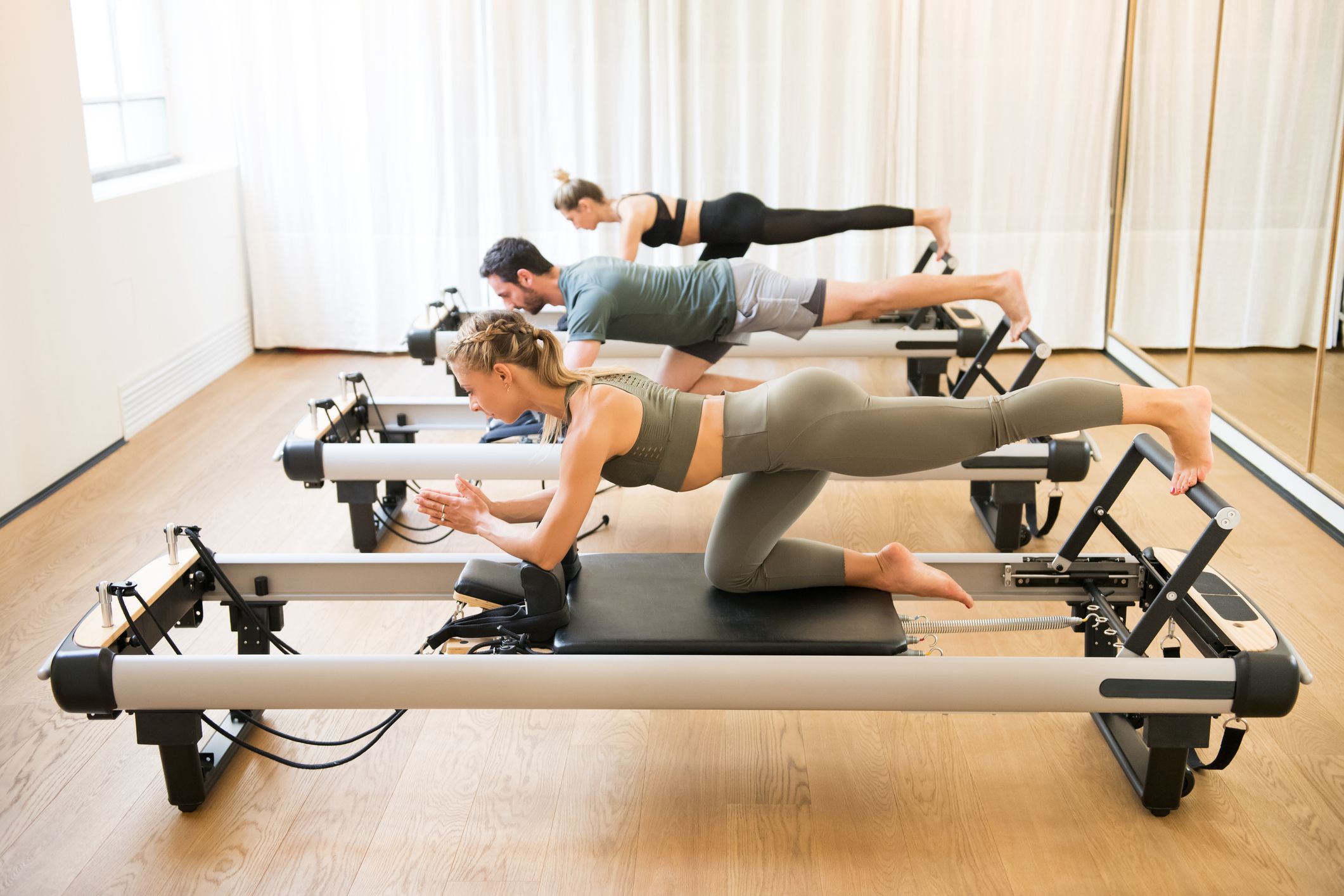 Pilates is a better option for beginners like you. Aside from that, you don't just get your body toned, but you'd also have the chance to gain other benefits. But what's more exciting is that you'll be able to gain more benefits if you find the right pilates class to join.
To help you out, here are some tips you could try to find the right one.
One of the biggest things to consider when looking for a pilates class to sign up is the

pilates instructor

. You need someone who you can trust. You need someone you can work with and that you'd feel comfortable working around with. If you're not comfortable with the Pilates instructor, then it is best to look for another pilates class to sign up. Because it will surely be an unpleasant journey if you'd push through it.
Go for a smaller class. It's easy to get intimidated with a bigger class, having more people. Once you get intimidated, it will harder for you to execute the different exercises. It will be harder for you to do things. So go to a smaller class. Learn how to be with people until you'll feel comfortable. When you're comfortable with the people you work with, the journey would be a lot more fun.
So those are some of the things you can try to get yourself the right pilates class to sign up to. What are you still waiting for? Start searching now and get closer to your body goal.