Are you in the process of planning a construction or renovation project for your roof? Do you want to make a choice of materials that are durable and eco-responsible? Metal roofing is a very attractive option that offers many advantages.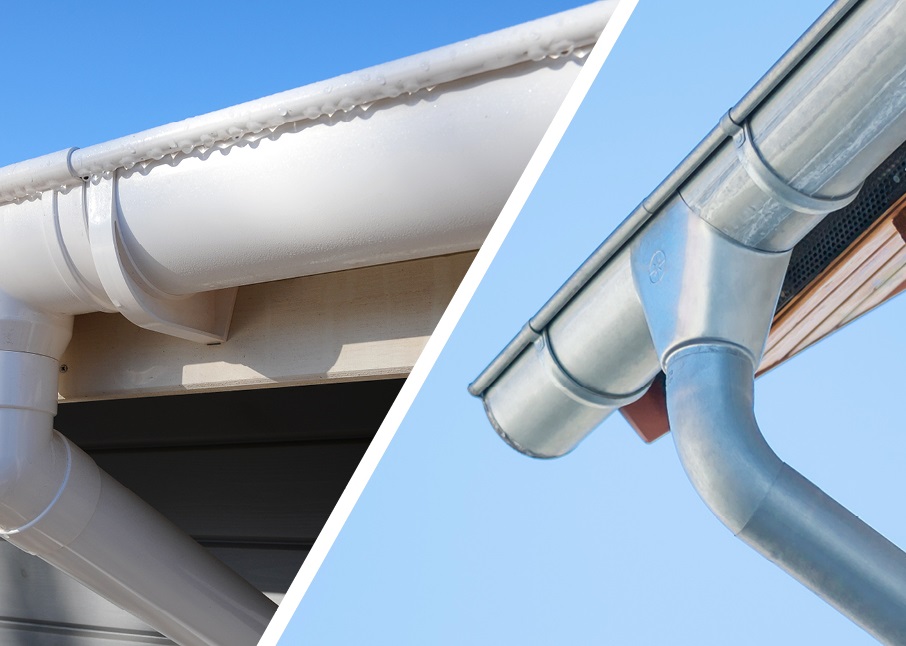 An aluminium roof is a wise choice for its ecological and energy-efficient aspect, thanks to its low co2 emissivity during production. Some manufacturers produce it at a rate of 99% recycled material. It is also particularly resistant.
A quality aluminium will be completely resistant to rust, which considerably reduces its maintenance. Note that near a salt water stream, the finish will end up "stinging" on the surface and it will eventually be necessary to repaint.
The advantages of metal roofing
Durability
Metal roofing is 3-5 times more durable than asphalt roofing! It's not nothing. Its average lifespan is around 50 to 60 years. There are also some that greatly exceed this duration.
Its durability is attributed to its multiple protective layers which make it very resistant, to its quality and its waterproofness. Both aluminium, steel and copper are 100% recyclable materials indefinitely. With such durability and 100% recyclable materials, the metal roof or bumbung besi is definitely an eco-friendly choice.
Tenacity
The toughness of a tin roof lies in its high resistance to weathering. It is indeed extremely efficient to withstand extreme temperatures, strong winds, fire, water and mould.
Efficiency
The metal roof, while being very rigid, is surprisingly light. Snow does not adhere to it, which prevents accumulations in winter. However, the roof and landscaping must be designed to reduce the risk of breakage or injury caused by this snowfall. The excess snow removal to be done in the pedestrian walkways is also to be expected.
Utility
Did you know that a metal roof (specifically galvanised steel) is ideal for collecting rainwater?
If you want to collect rainwater for food use, it is wise to choose a metal roof and learn about warnings related to health risks. Indeed, many materials used for roofs release toxic products by leaching. Contact with acid rainwater promotes the release of heavy metals that are unwanted for consumption or for the environment.
If you are interested in this content, you can click here for more.