Planning To Rent An Apartment
Are you planning to rent an apartment? Is this the first time for you or maybe you are just moving from apartment to another? The thing is, you have to be careful when renting an apartment or singing a lease contract. Note that you will probably sign for a number of years. Thus, if you made the wrong choice, it goes without saying that you will be suffering for the consequences for years as well.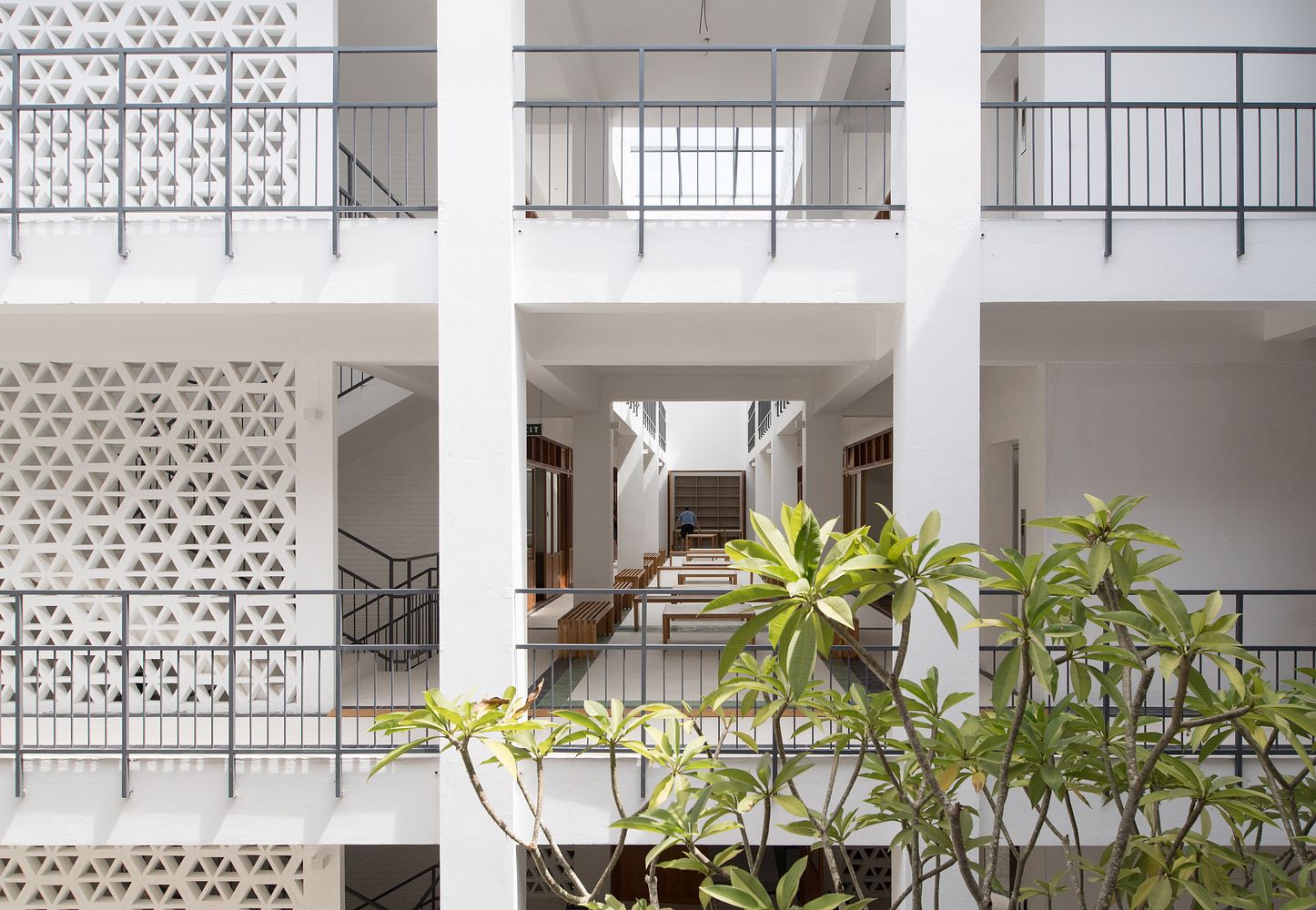 Yeah, and this is why, it is best to have ample knowledge about renting an apartment, if this is the first time for you to do it. You can check out tips online and you can also refer below:
Set your budget
There are so many types of properties for rent these days and in fact, you can also check out areas such as Petaling Jaya, Puchong, Bangsar, Klang and Glenmarie. Nevertheless, before doing your shopping, it is best to set your budget first. You will be renting the property for quite sometime for sure, as mentioned above, thus it is best to stay on budget or you might have a struggling time with your day to day living.
Where to look
Of course, the most convenient is to ask the assistance of a broker or a real estate agent. However, if that is not an option for you because of the added costs, you can check other mediums like in tv ads, newspapers and of course, on the net. Yes, the internet has a lot of information about properties in the different parts of the globe, like in Malaysia if that is your preferred location.
What to look for
This is your discretion, of course, being you will be the one to rent the property. You can ask the preferences of your family members while at the same time, noting the budget. Yes, always bear in mind that you have a budget to adhere unless you think that the comfort of the family matters the most. The bottom line is, you should make a list of what you want from an apartment so that the shopping will be easier.
Be prepared
You are not the only renter in town and besides, even if you are, the landlord might still be meticulous in accepting tenants. After all, it is his property we are talking about here and for sure, he does not welcome renters who might be able to pay, but can also cause costly damage to his property. Thus, be prepared for his scrutiny and make sure you will be able to provide the necessary documents that might be needed.
See Also: Why Live In Ara Damansara
What are the inclusions of the rent
There are times when the rent already comprises some of the utility bills, especially those fixed ones like the cable, internet connection and so on. So, if you are concerned about this, you can also inquire this from the landlord.
Yes, when you don't have enough funds to buy a property, the next option is to rent. But as there are so many options when it comes to the properties to rent, better be meticulous to assure future comforts and satisfaction.