Anyone who has tried to set up a lab before knows that it is not easy, especially if you are starting from scratch. But if you work out the details and understand the small stuff, you can make it easy with the help of a good company that expert in lab installation Malaysia.
Don't worry if you don't know where to start when it comes to your new lab. We'll walk you through the steps you need to take to get your new lab up and running as soon as possible and safely.
Step 1: Make a budget and decide what services you need.
Some people who set up laboratories will also take care of your lab's maintenance. Others will offer a service where they take care of the whole process from start to finish, using their expert knowledge to make the process go as smoothly as possible. You have to figure out what services you need. Do you have a team that works for you that can find a good place for the lab and get the building ready for installation? If you can't, you'll have to look for someone who can.
Your budget will likely have an effect on who you hire and what services you need. You will need to write this down as soon as possible. This tells the people installing your new lab exactly what they can and cannot do with it.
Stage 2 – Planning and design
Finding a building that will work for your lab is the first step in a long process of planning. Then, you need to decide what you want your lab to have. Think about where they will go and make sure that all planned fixtures are safe and can be used. You will need to choose the brands, designs, and features of your equipment to make sure they are right for the way you plan to use your lab and to make sure they are legal and follow the rules.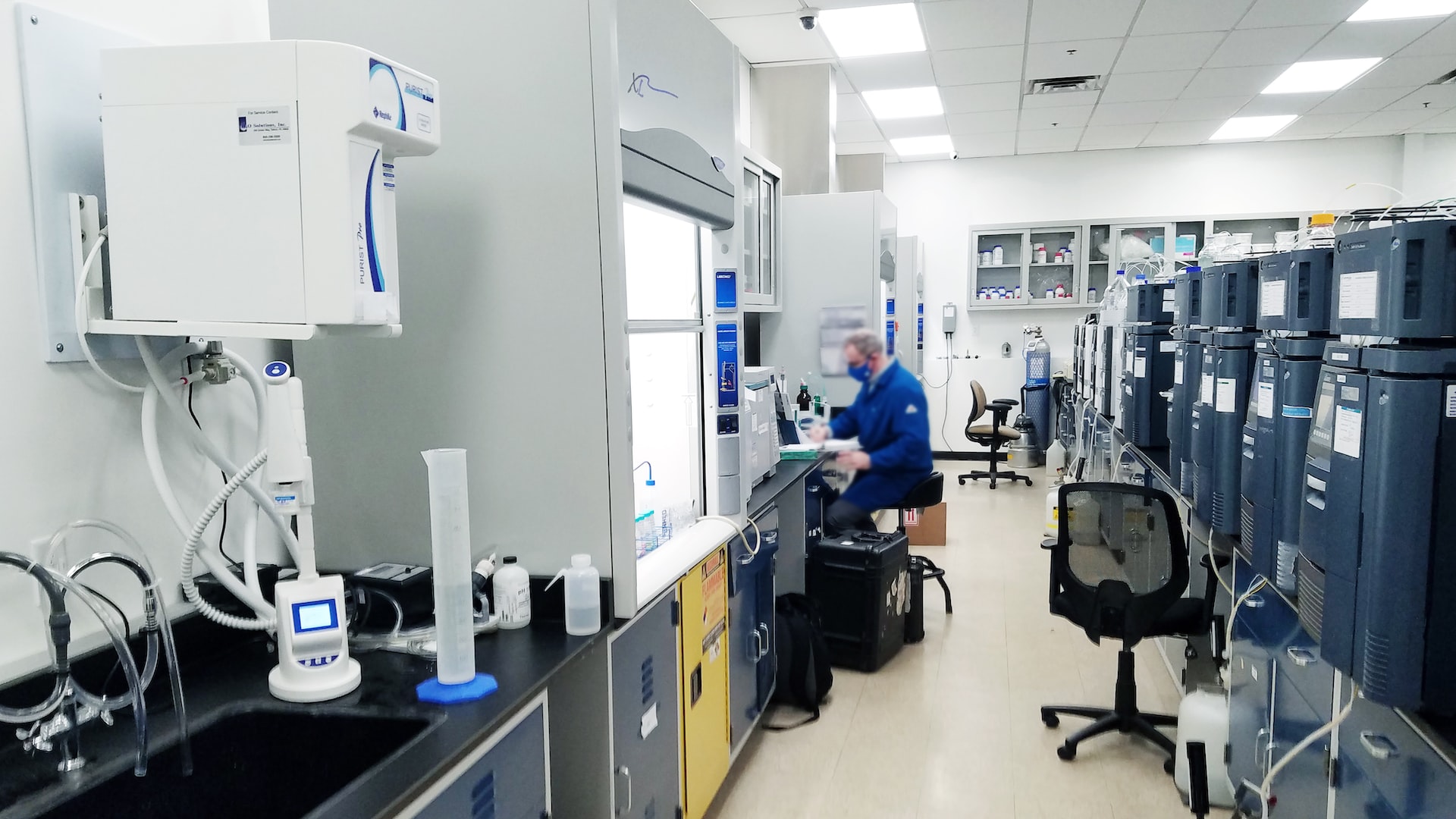 Step 3: Buy and set up the equipment
At this point, it's very important to hire a company with a lot of experience and professional skills to do the installation. Some things, like special gases and fume cupboards, can only be put in by qualified, trained people for safety reasons. 550,000 people were hurt at work in 2017/18. A reputable company that installs laboratories will know what laws and rules they need to follow. They also know how to make sure the installation is safe for workers.
Stage 4: Maintenance on-going
After the installation is done, you still have work to do. Many lab fixtures and pieces of equipment are required by law to be serviced and maintained on a regular basis. You need to make sure you hire a well-known, qualified company that will take care of repairs for many years.
Conclusion
Most of the time, it will be the same company that did the installation. This is because regulations require these companies to take care of the equipment they put in. Maintenance will keep your lab working and safe for everyone who works there.
These are the main steps in the process of setting up a laboratory. There are many more small details that need your attention, but to take care of them all, you will need the help of an experienced installation company.