We live in two cultures. Most fairytales we've heard since we were children associate happiness with marriage. As soon as they join the dating scene, many people's thoughts turn to the search for "the one," or "soulmate."
Our relationships with our relatives and friends simply add to the stress. They express concern for us when we have been unmarried for "too long." Parents chastise their children for desiring grandkids.
Hookup culture has even infiltrated couple society. Many individuals give or deduct value from a person depending on whether or not others think they're fuckable and whether or not they're presently interested in someone.
When it comes to sex, there is frequently a lot of guilt associated with singles. Singles might be stigmatised for not having a spouse even in less critical environments. Alternatively, for having the "wrong" sort of sex.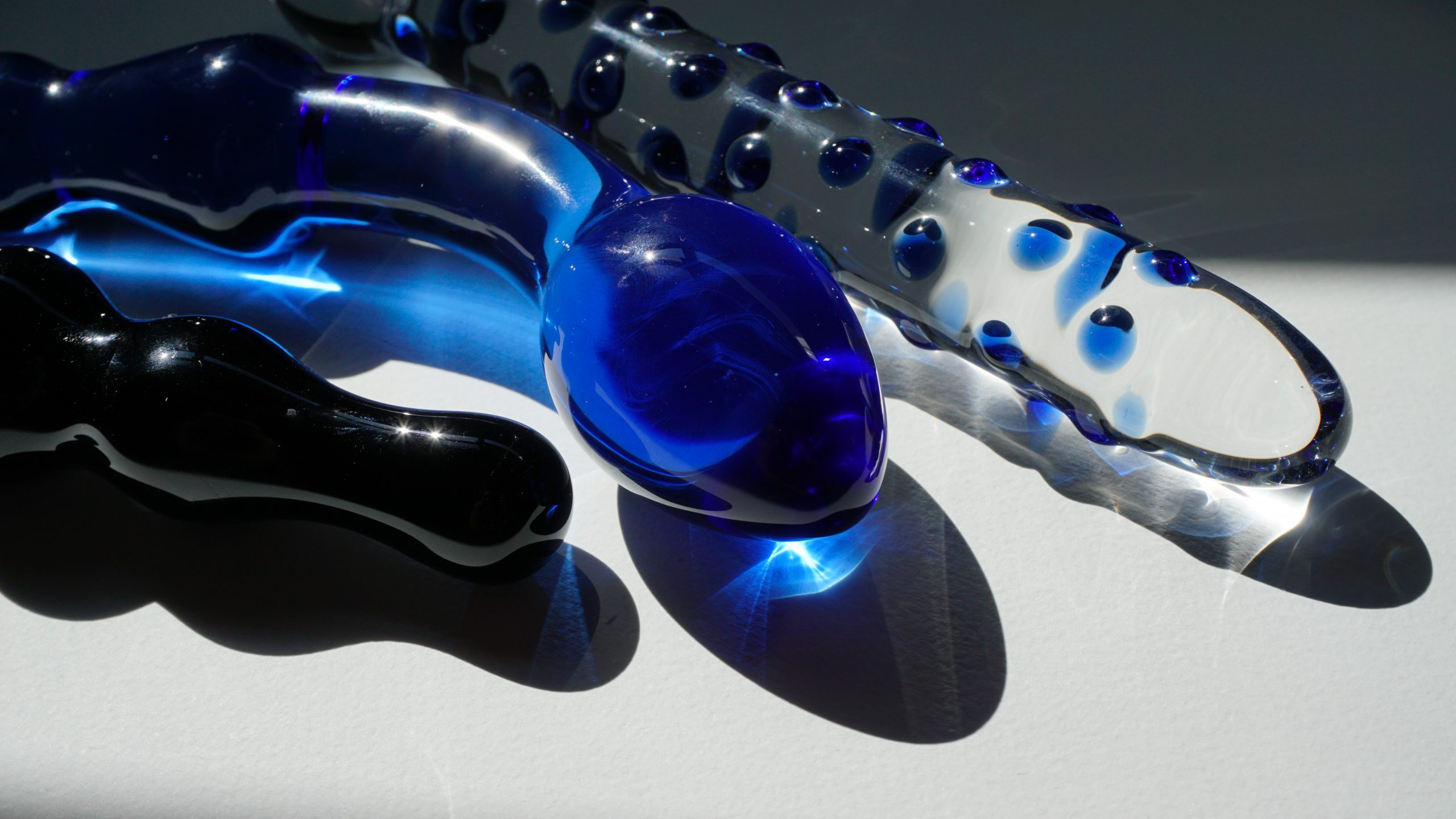 Conversations on sex and singleness fascinate me because they often reveal underlying prejudices in our own brains that we were unaware of.
It's also intriguing since sex has significant health advantages that shouldn't be confined to individuals who have partners. As a result, it begs the question. How can a single person have a sexual life?
The solution is straightforward, but maybe we should discuss it.
Sex by Yourself
It's terrible that masturbation, often known as solitary sex, is frequently derided. Masturbation is very OK. If you've grown up hearing that pleasuring yourself somehow makes you a pervert, VeryWell has a nice piece outlining some of the misconceptions about masturbation that's worth reading.
Masturbation is, in fact, a typical aspect of a healthy sexual life. It's not this fabled red zone where you'll destroy yourself for a lover.
Yes, some people report problems with being addicted to masturbation to the point that they can't climax with a partner, but that's a sexual issue that can be dealt with in treatment. It has nothing to do with solitary sex.
Sexual hang-ups occur in individuals regardless of the instrument used: pornography, sex toys, masturbation, and even innocent imaginations may all be engaged without causing dysfunction.
Jason Mraz, has been outspoken about open sexuality, marriage equality, and even masturbation. His own "Conversation with Myself" is a notable song on the normality of being solo.
Sex Friends with Benefit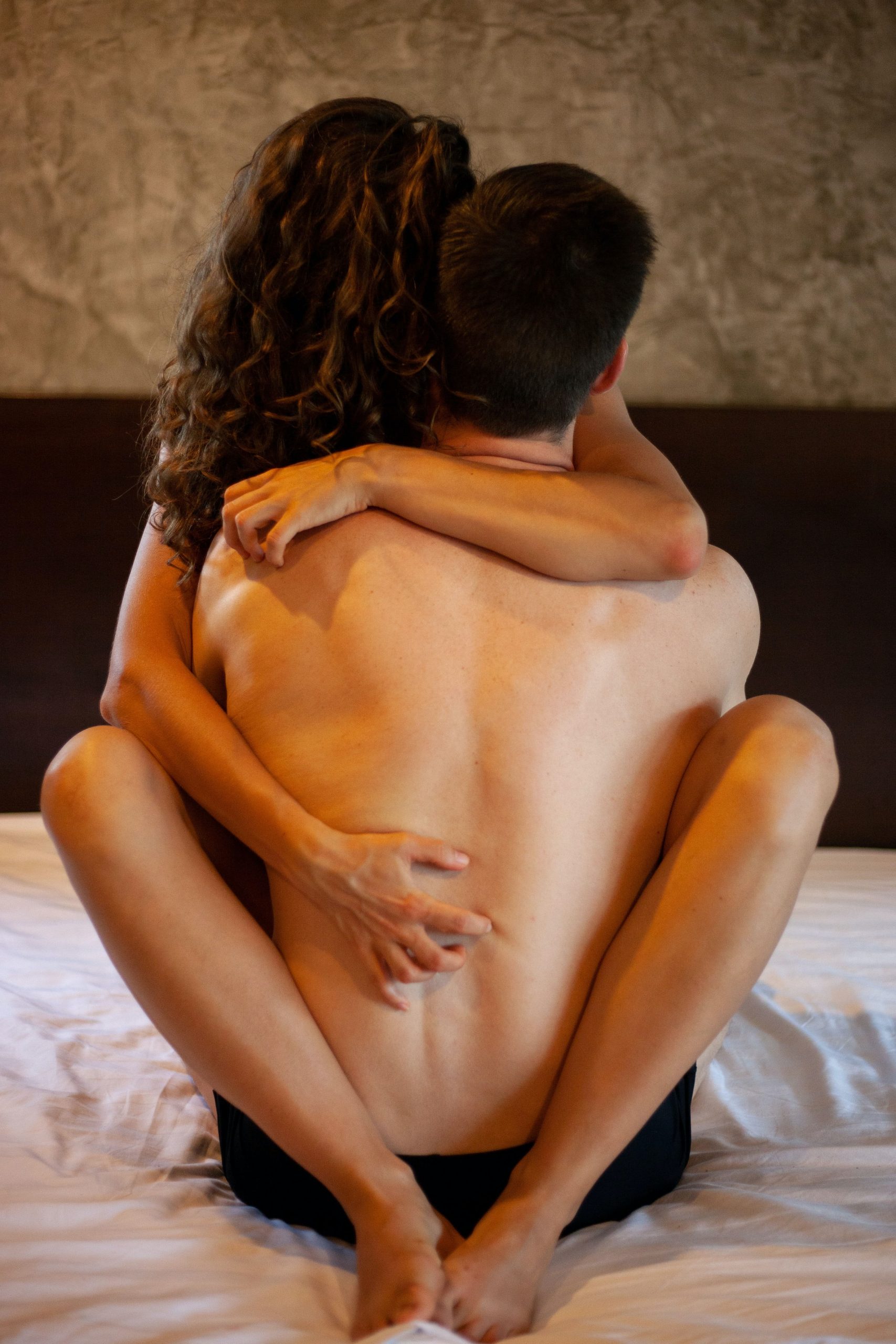 s
Some singles like to have friends with benefits. There is no issue as long as both sides are on the same page about why the FWB relationship occurs.
Friends with advantages Relationships should not be entered into lightly or without honesty, since, let's face it, this form of sex requires the capacity to manage a friendship while having sex.
However, for some, this is an excellent arrangement, while for others, it is a nightmare. You must be able to separate the sex from any type of love relationship, which not everyone is capable of. If both parties are dedicated to a continuous discussion about each other's needs, this is one fantastic choice while you're single for those who can.
For both, having solo sex and having friends with benefits, you can spice things up with sex toys like dildos and vibrators, Check out Secret Cherry to find a variety of them!