Both upfront costs and recurring costs must be taken into account when purchasing a refrigerated storage container. Experience has shown us that reducing the amount of power required by using the proper refrigerated container for the job at hand is possible. In terms of horsepower and kilowatts, our refrigerated containers may be tailored to suit your needs. Thus, our clients' valuables are protected while also saving them from paying unnecessary operational charges. The containers for freezer storage malaysia are essential there.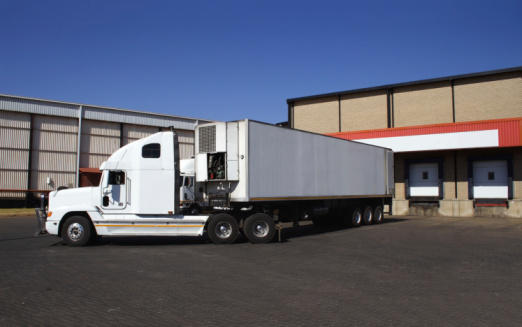 Here are some questions to get you thinking
Consider your needs before making a purchase of a refrigerated storage unit. Our customers' refrigerated shipping containers go through a series of inquiries prior to any customization being done on their behalf by our team. Consider these questions and the answers you've come up with before contacting vendors or deciding on a unit.
It's important to know what temperature you should keep the part at all times
Motors and units designed for lower temperatures are available in a variety of configurations. No point in paying for a unit that is designed to keep the temperature low if you don't need it to do so! As long as you don't have any specific temperature needs, using an insulated container should suffice.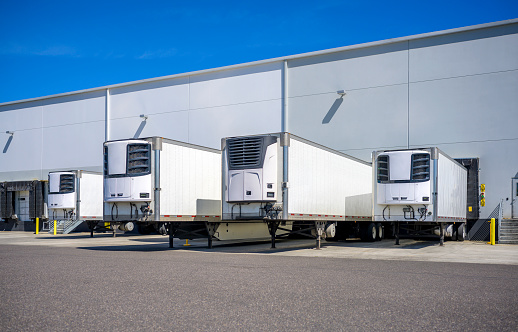 Is it possible to use the refrigerated container in a number of ways while it is in operation?
If your inventory changes throughout the year, you may require a device that can be easily adjusted to a range of temperatures. Depending on the particular usage or inventory you need, we may customize containers to handle a number of temperature settings.
Is it necessary to place lighting and shelves inside the refrigerated container?
Each of our clients may have their storage space decorated in accordance with their own unique tastes. For an additional fee, we may have the lights and shelves pre-installed in the unit when it is delivered.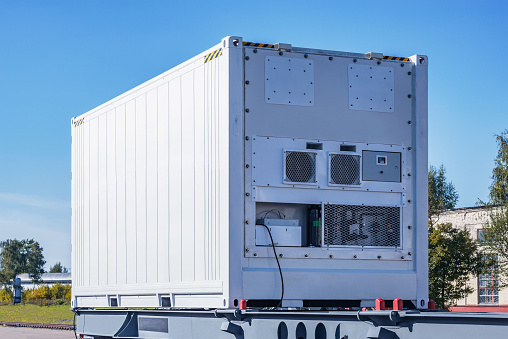 Do you just have access to single-phase electricity or do you also have access to three-phase electricity?
Using a three-phase power supply to run your refrigeration equipment may save you money if you need to freeze or chill a large number of items. Single-phase chillers offer reduced running costs and may be connected to a normal 10-amp power supply while in chill mode. They may also be used to keep the product at -20 degrees for a long amount of time if it goes in frozen.
How much of the product will travel through the container in a 24-hour period?
Because the answer tells us how hard your motor will have to work to keep the goods cold, this is a critical question. In order to maintain the same temperature with more objects, more energy will be required. In addition, if the doors are often opened, more energy will be required to maintain a constant temperature. The large range of kilowatt and horsepower ratings in our refrigerated containers allows us to adapt the unit for a wide range of loading arrangements.
How often will the container be accessed by employees during the workday?
Like the last question, your answer helps us determine how much energy is needed to keep the unit at a frigid temperature. There are a number of factors to consider, such as the frequency of usage and how much energy it will take to maintain a certain level of heat.