They say Cyberjaya is the most secluded state across the nation with little to no people preferring to visit. With that being said, little did they know, Cyberjaya is well-equipped with a significant number of reputable universities, information technology companies, leisure parks, including independently established cafes you should consider visiting before your time is up. Here are just some recommendations, and the rest are left uncovered for you to strike upon.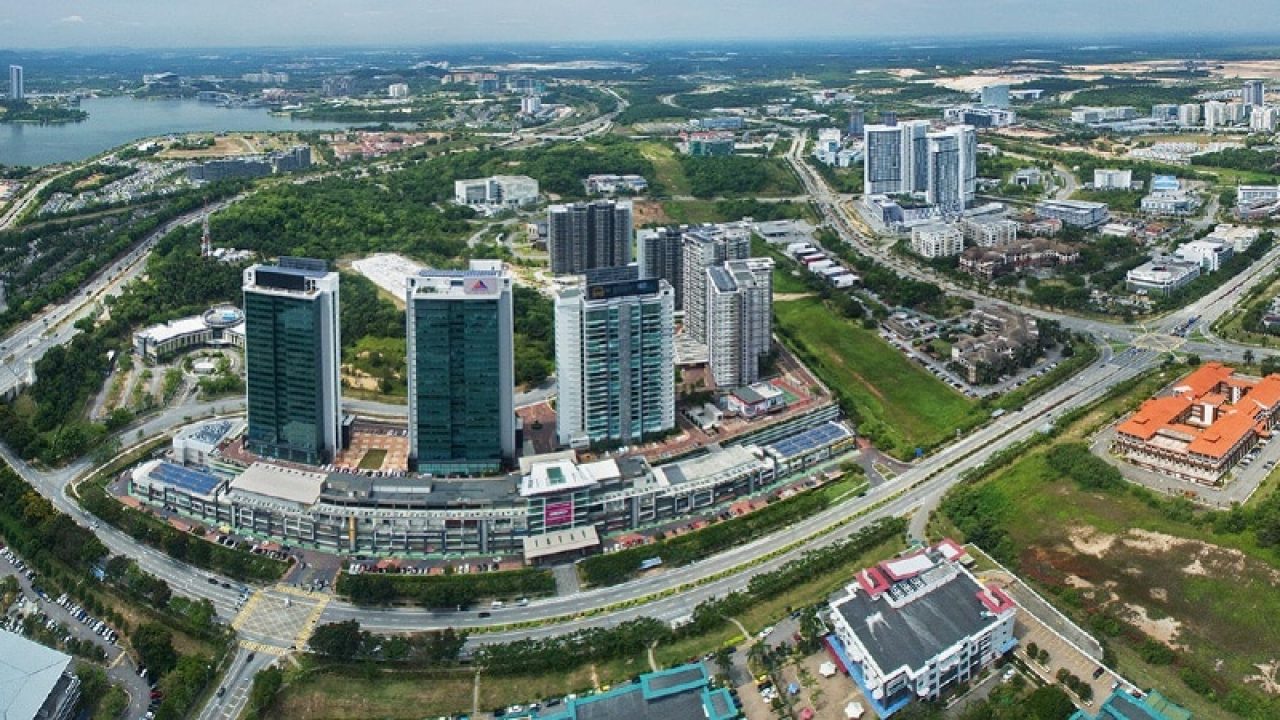 Glaze Eatery
Located in Tamarind Square not far away from Multimedia University Cyberjaya, and established by youth owners, they are fairly well-known for their butter chicken with rice ala-carte dish making it one of the reasons why the shop is crowded almost any time of the day. I am fond of going there with my university mates for lunch and dinner due to its lively atmosphere. Apart from that, they house a plethora of cakes selection, their signature being burnt cheesecake in which you are highly recommended to try out. Their food is all priced fairly affordably so fret never. Once you finish satisfying your tummy, you can take plenty of pictures around the cafe because all corners are carefully curated to make it aesthetically pleasing to its patrons. Suppose you are a cafe owner yourself looking forward to getting a glass partition wall for your establishment like Glaze Eatery, check out Hufcor Glasswall Specialist for professional advice.
10 Gram
Interestingly enough, 10 Gram is located just beside Glaze Eatery. So you should really give them a try after the previous one, or either one comes first is just fine. They are well known for their artisan desserts like pancakes and cotton candy coffee in which your children may find engrossing. Get the coffee and pass the cotton candy to your children, thus a win-win situation for you and your family on a day off work and school. Their food and drinks are placed slightly on the higher price range but the quality is worth coming all the way for. Suppose you are not a big fan of desserts, you should definitely try out their big breakfast consisting of toasts, sauteed mushrooms, scrambled eggs, coleslaw, and baked beans; just the plate of masterpiece you need to kickstart your morning or any time of the day you fancy.
Bottom Line
Despite the preconceived notions of Cyberjaya surrounding Malaysia, this very state continues to grow and ameliorate with more and more corporate companies and establishments both independent and franchise chains setting up in this location. While society looks down on Cyberjaya, it is working hard to prove people wrong. You may also consider pursuing tertiary education in Cyberjaya, some well-known universities being MMU, CUCMS, Heriot-Watt, LimKokWing University, so on and so forth. Cyberjaya is also filled with numerous reputable companies for you to pursue a career in after your graduation.
For more articles, visit this website.