In a hotel, what is a Kiosk?
Kiosks in hotels are exactly what they sound like. Guests conduct chores at a mobile hotel kiosk rather than relying on front desk employees for assistance.
What Is Hotel Express Check-In and How Does It Work?
The express check-in option allows guests to skip the lengthy check-in process at the hotel reception by just tapping on the app and completing the process. They will be alerted when the room is ready and can pick up their reservation at the front desk.
What Is The Cost Of Building A Kiosk?
According to Patricia Norins, publisher of Specialty Retail Report, a quarterly newsletter for specialty retailers, you'll need to spend anywhere from $2,000 to $10,000 on a kiosk or cart. In the United States, carts and kiosks are now worth $10 billion. Maintaining a small business has other advantages, such as the ability to adapt your operations.
What Is A Self-Service Check-In Kiosk, And How Does It Work?
A self-check-in kiosk is a device that allows passengers to check in before boarding a flight at a set time. Passengers can choose their seat, check in, and print their boarding cards at airline check-in kiosks many hours before departure, allowing them to arrive on time.
How Do You Use An Airport Kiosk To Check-In?
To get started, check in online or on the app.
Select the amount of bags you need to check and pay.
You can either download or print your boarding pass at home.
Touchless printing kiosks can be found throughout the airport.
Scanning your boarding pass on your mobile device or on paper will print your bag tag.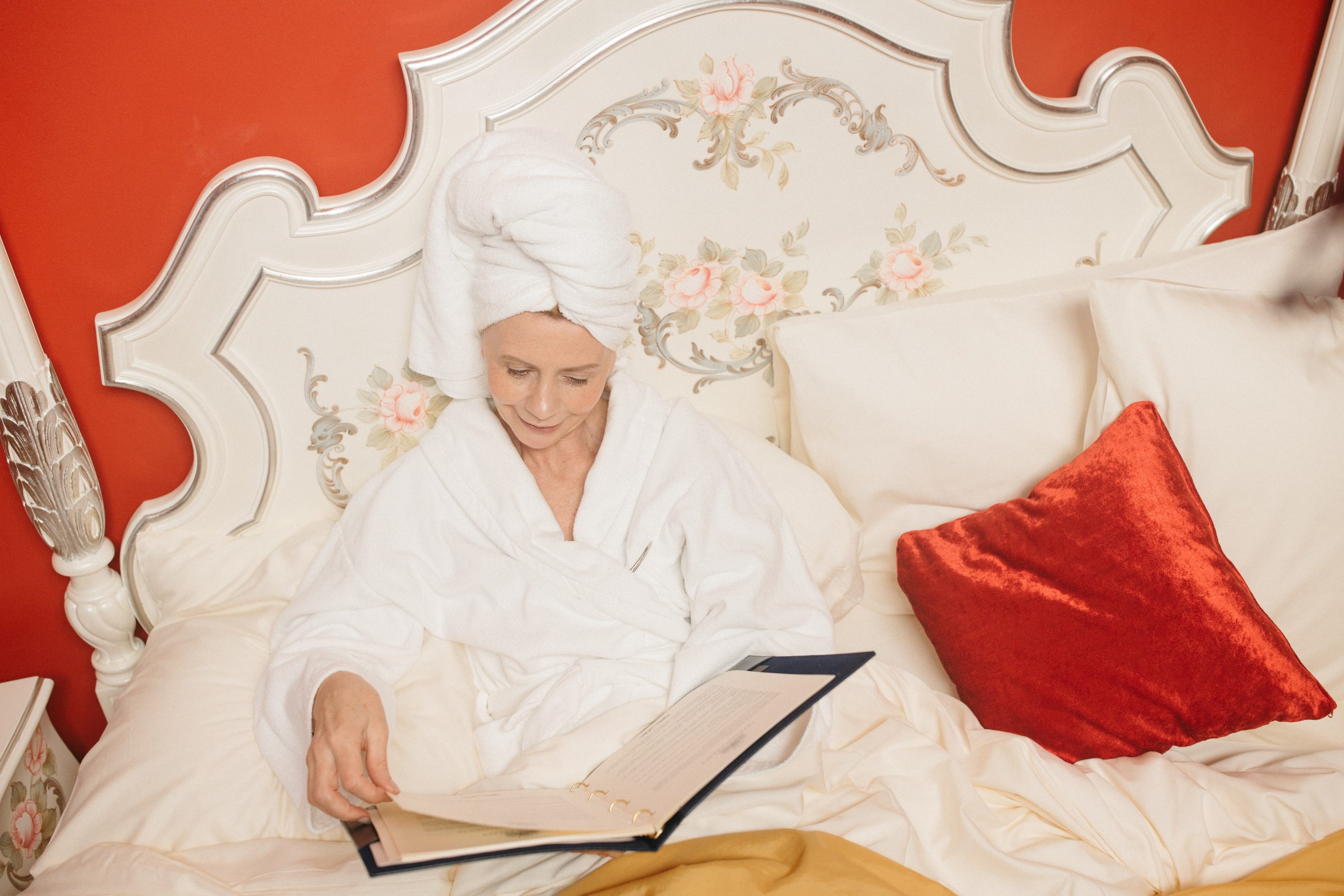 What Is a Hotel Self-Check-In Kiosk?
Self-check-in kiosks are exactly what their name implies. Self-check-in kiosks help guests to complete more basic chores including reserving, checking in, and ordering room service. When customers arrive at the hotel, they use the electronic kiosk to alert or ping the hotel employees.
How Can Self-Check-In Kiosks Benefit Hotels?
Guests' room preferences, previous purchasing decisions, and unique requirements, such as how long they stay in a hotel, can all be collected via self-service kiosks. Because the kiosk is linked to the hotel's property management system, this information can be accessible promptly to improve the visitor experience.
What Are The Advantages Of Using A Check-In Kiosk?
In self-check-in kiosks, guests input their own information while checking in, ensuring that the data is accurately captured. As a result, errors are less likely to occur. Your team can get this information from the hotel's PMS if a customer checks in next.
What Is a Hotel Self-Service Kiosk?
Traditional front desk service is being replaced by self-service options on hotel check-in kiosks manufactured in Malaysia. Clock Kiosk can automate the check-in procedure for full-service facilities, allowing staff to spend more time talking to visitors rather than dealing with paperwork. Guests can even choose to forgo the reception entirely if they so desire.