Being an influencer looks glamorous. The glamour doubles when you are someone who decorates for a living or for the sake of influencer marketing. Home decor has been a popular topic among many on social media. It is usually liked by women home buyers who either have a vested interest in the art or are looking for ways to completely transform their homes.
However, no matter how big the popularity is and no matter how glamorous it looks, being a home decor influencer is never easy. There are home decor influencers who are making millions using their social media platforms and they make it look effortless. However, the truth is it takes hard work, long hours, and patience to build up the influencer status as a home decor specialist on social media. Let's take a look at all the tips and points directly from the horse's mouth.
Being Genuine On Social Media
Being genuine on social media is one of the biggest strengths that influencers should have. They should be speaking in relatable terms and be open and transparent with their followers. When we have a genuine connection that is built on openness chances of you becoming a successful influencer increase. No one wants to buy products that seem like they are endorsed. People want genuine feedback and experience with the products. The job of an influencer is to promote a product with the utmost genuineness.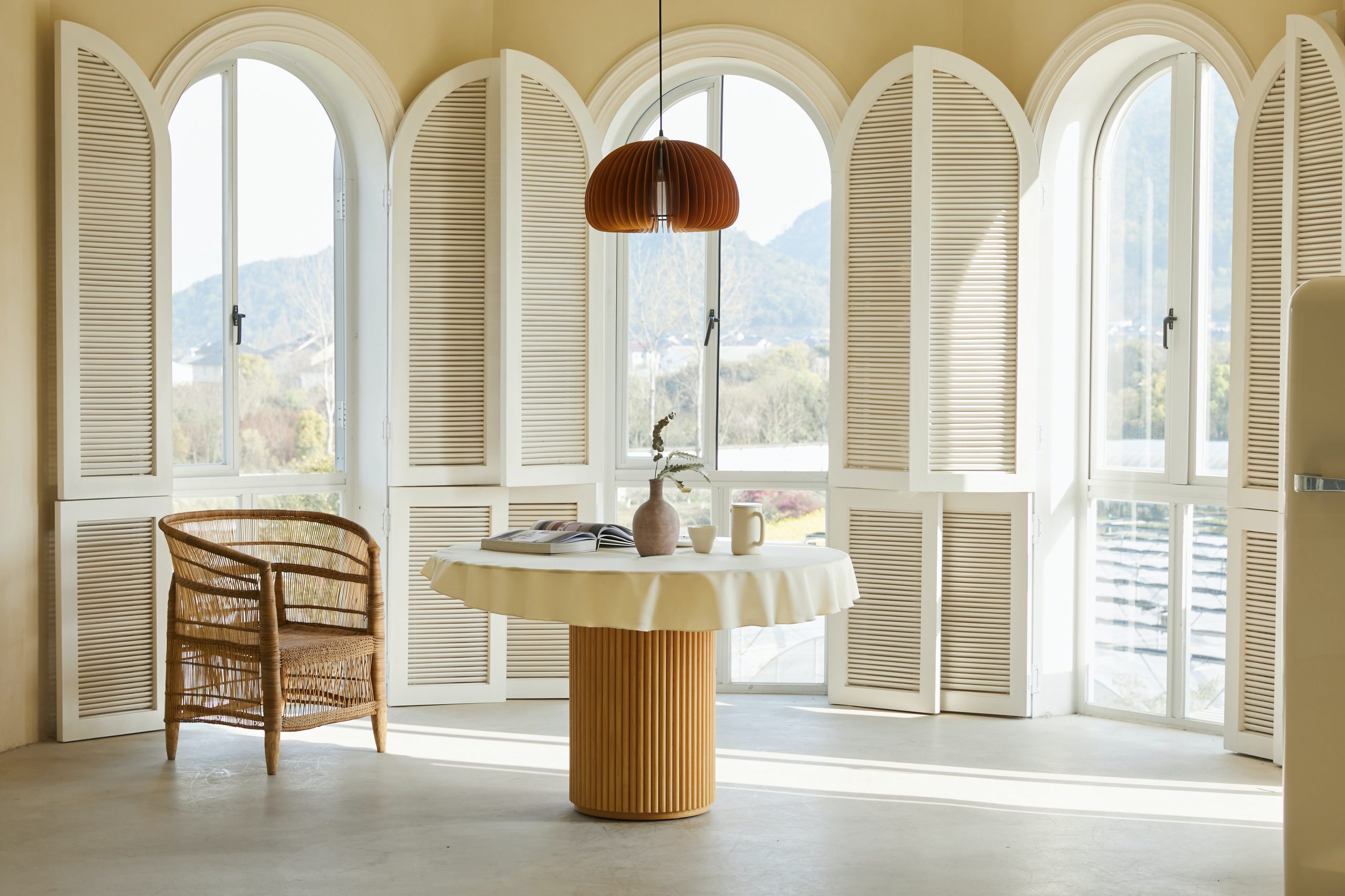 Sharing The Brand Story
When endorsing a brand as an influencer, it is our job to make sure we actually communicate the brand values and stories. Influencers that have high returns tend to choose their brands carefully. They only choose brands that they actually use and love. If people see influencers actually using something, it develops to the brand story and the brand values. The more you create content that improves th awareness of the brand among the targeted audience, the more likely you are to receive partnership opportunities from other big brands.
Frequently Posting
Being an influencer is not all about randomly posting good quality content every once in a while. But rather it is about frequently being online, posting good content, and making it look both aesthetic and genuine. Having a colorful feed is not the end to your influencer marketing. The frequency of the content you create and the time you spend on social media engagement with your followers matters greatly to your influencer status. The frequency of posting about home decor tips, and showing your own home decor projects should be also met with frequent mix-ups. Meaning that it should not alway be the same decor and design. People want to see new things and new inspirations from you and your home in Puncak Jalil.
Creating something new every day and every week takes a toll on our creativity as well as mental health. Many influencers recommend that we take social media breaks every once in a while to connect with our creative side. Without good mental health, we cannot be artistic as home decor influencers.