Online banking has been around since the internet first hit mainstream use, and it's made managing your finances infinitely easier. From securely transferring funds between accounts to setting up direct payments for bills and services, internet banking can save you time, money, and effort.
But internet banking isn't only about managing your own finances; it's also a great way to shop online safely too. By using internet banking rather than relying on credit or debit cards when shopping online, you can keep your financial details and data secure from potential hackers. This is because internet banking makes use of extra layers of encryption that protect sensitive information before it's sent out over the internet. Plus, some banks also offer additional protection for internet banking transactions, so you can shop with even more peace of mind.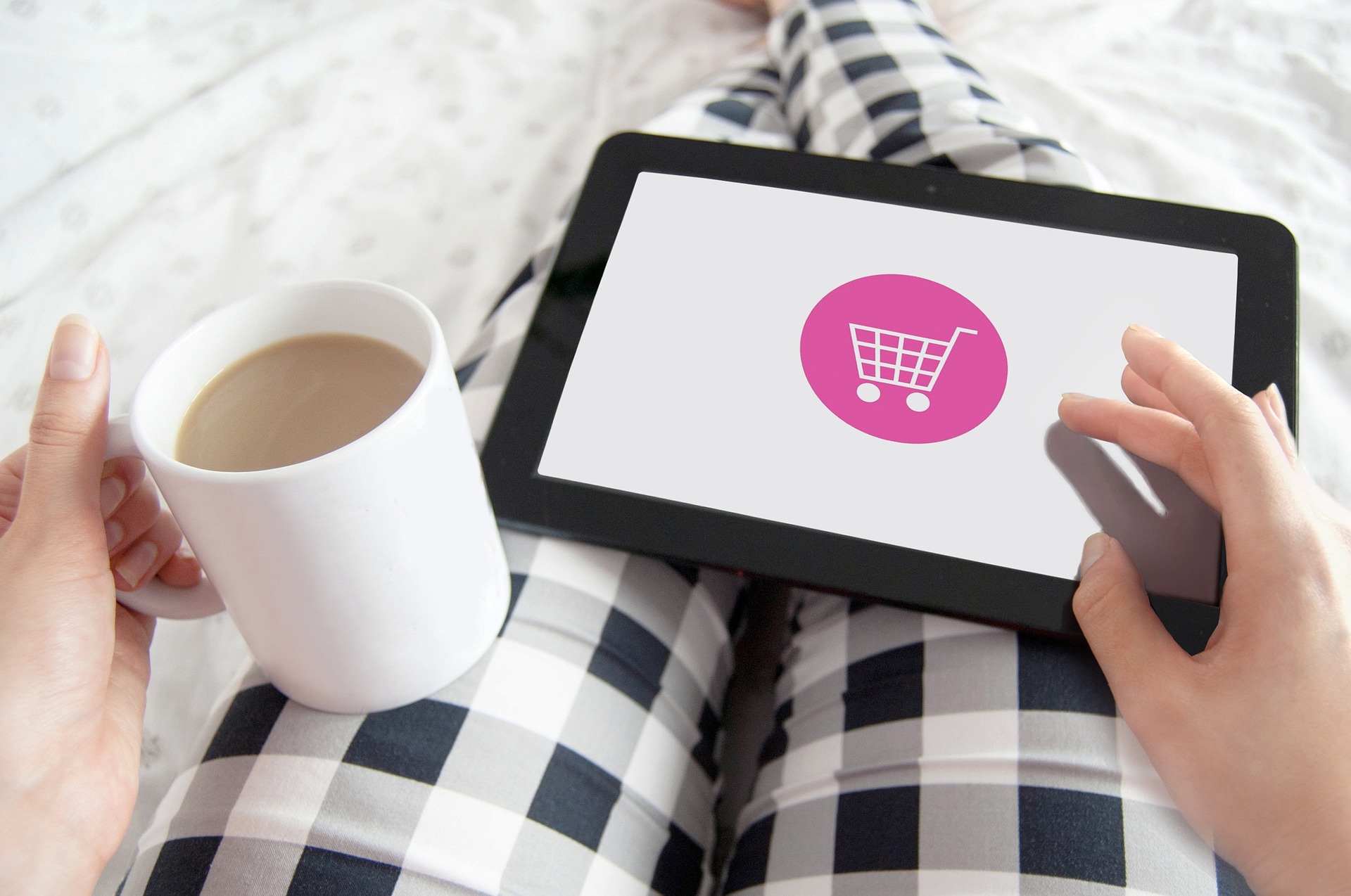 Some Tips On How To Safely Shop Online
Always shop on secure websites: Before purchasing anything online, make sure to check that the website is secure. Look out for a padlock symbol in the address bar and make sure that the web address starts with 'https' rather than just 'http'.
Use internet banking whenever possible: For added security, it's always best to use internet banking instead of debit or credit cards whenever you can when shopping online. This way, your financial information stays encrypted and protected from potential hackers.
Check the Privacy Policy: Before entering any personal details or making any purchases, always read through the website's privacy policy first. This will give you an idea of how the company uses your data, and what steps they take to protect it.
Avoid using public Wi-Fi: It's best to avoid making purchases over public Wi-Fi networks since these can be easily accessed by hackers. If you must use a public internet connection, make sure to connect to a virtual private network (VPN) first for added security.
Be wary of phishing attacks: Phishing is the act of sending emails that look like they come from legitimate sources, but are actually just scams intended to steal your financial information or passwords. Always double-check any emails or links before clicking on them, and never enter any personal or financial details unless you know for certain who the source is.
Use strong passwords: A strong password is your first line of defense against potential hackers, so make sure to use one that contains a mix of upper and lower-case letters, numbers, and special characters.
Keep your internet banking software up-to-date: Make sure you keep all internet banking apps or software on your devices updated with the latest version. This will help protect you from any potential viruses or other malicious programs that could be trying to access your information.
Don't store details online: Whenever possible, avoid storing payment details directly on websites as this can leave them vulnerable to hackers. Instead, it's best to use internet banking and manually enter the details each time you make a purchase.
Check your account regularly: Make sure to keep an eye on your internet banking accounts and check them regularly for any suspicious activity or unauthorized payments.
Use secure payment methods: Whenever possible, opt for secure payment methods like internet banking, PayPal, or Apple Pay as these have extra layers of encryption that can help protect you against fraud.
Conclusion
By following the tips above, you can shop online with peace knowing that your financial data is protected from potential hackers. So next time you're making a purchase online, remember to use internet banking!